Candidate for Lincoln City Council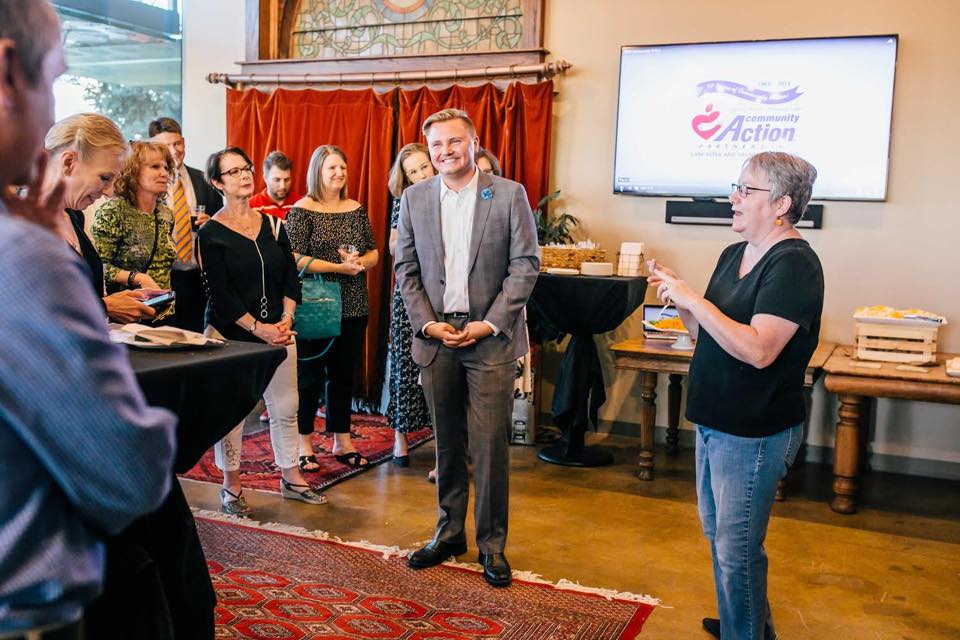 Northwest Lincoln deserves a city council member who cares about the future of our community and will always represent our best interests.
A lifelong resident of Northwest Lincoln, Weber is the current Vice President of Client Relations for Mid America Casing Supply, LLC in Airpark.
"I'm proud to endorse Brodey Weber for Legislature. Brodey has a superb track record of public service, especially to Northwest Lincoln. He knows the district well, and will work hard everyday to represent District 21 in the Unicameral."
---
Tammy Ward
Lincoln City Councilwoman
"I'm excited to support and endorse Brodey Weber for Legislature. Brodey is a friend of mine, and I know he has the passion and commitment to serving District 21. Nothing is more important to me than electing someone who will be dedicated to preserving the Unicameral's nonpartisan traditions and standing up for working Nebraskans.
I know Brodey will be that person."
---
Zachary Mora James
Lincoln Airport Authority
"For as long as I have known Brodey, he has always been a hard worker. I've seen first hand his dedication to serving his neighbors and for that reason I am proud to endorse him for the Nebraska Legislature. "
---
Sean Flowerday
Lancaster County Commissioner
"The genius of this young man and his lifelong dedication to public service qualifies him as the perfect choice for District 21. I endorse Brodey Weber for the Nebraska Unicameral."
---
Patsy Koch Johns
State Board of Education